Maryland's Premier PPC Agency
Pay-Per-Click Advertising Services
Pay-per-click advertising (PPC) is one of the fastest growing and most common online marketing models on the internet. Essentially, through targetted ad creation and keyword listing, you can get the attention of the most highly relevant and likely-to-convert customers on the internet. The best part about PPC is that you don't pay a dime until the user clicks on your ad! Your ads also have the chance of appearing near the top of the search results, which increases your overall exposure!
While PPC can greatly increase your visibility and is incredibly effective, it's not easy to manage a campaign if you have no prior experience. That's where we can help. We know what's required to create and execute an effective PPC campaign in Baltimore, and we can get you the results you want to see. When we work together to grow your business, we'll work with you to:
Set an exact monthly PPC budget
Create ad content and variations for A/B testing
Generate a list of targeted keywords
Exclude unwanted traffic from seeing your ads
Analyze and report findings to determine adjustments
We take the challenging aspects of running a PPC campaign out of your hands to ensure you have the time to focus on the important aspects of your business, like handling all of the new leads and sales you'll get!
Request a Free Quote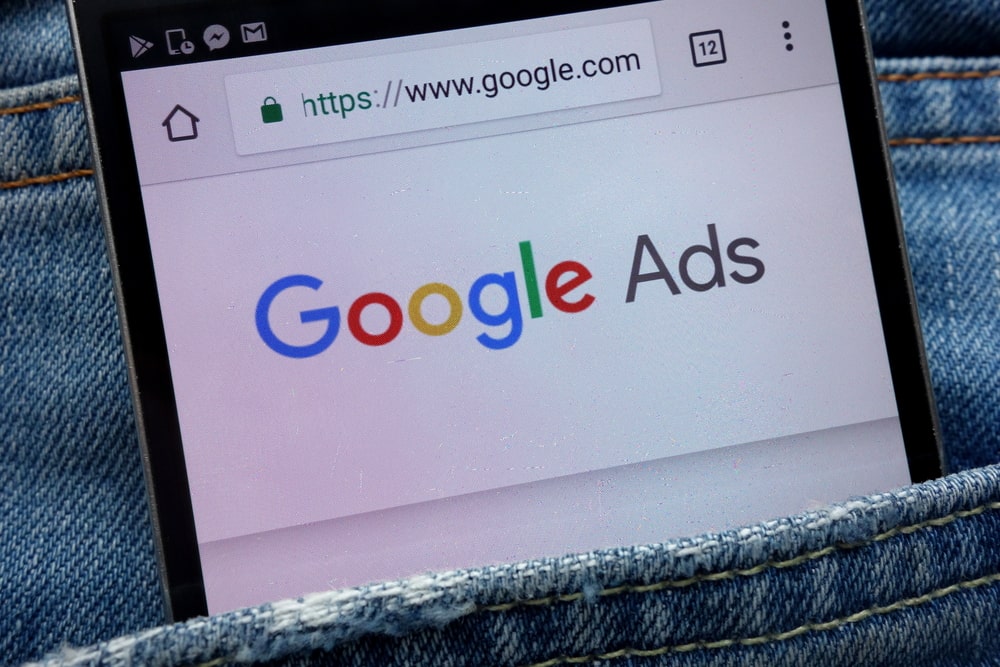 Starting a PPC Campaign in Baltimore
When you partner with us, we'll work with you to devise a strategy that targets specific keywords that are related to your business. Through our years of experience, we've found that the best strategy is to go after keywords that are three words or longer, which are called "long-tail keywords." These are better for our PPC campaign because they better reflect user intent and the potential to convert customers.
For example, if you run a doctor's office, it'd be more valuable for you to have an ad for "West Baltimore Doctor" instead of "Doctor" since potential customers are much more likely to look for a "West Baltimore Doctor." The user intent behind the keyword "Doctor" is also too vague. A user could be:
Looking for a definition
Looking for a location
Looking for an online resource
Looking for a movie (The Doctor (1991))
Or more...
Keeping the user intent in mind and using long-tail keywords also lets you show up for keywords that have far less competition. However, if you go too far and rank for phrases with no competition, they also may not have any searches, and that won't help your business grow.
In addition to these PPC challenges, you must also ensure the keywords you are choosing are actually relevant to your site and products, as well as to your customers. You can't just choose random keywords because they perform well if they don't relate to your site in the right way.
As you've probably learned by now, there's a science to crafting an effective PPC campaign, just like any other Baltimore Internet marketing campaign. That's why it's so much easier — and more effective — to team up with experts like us!
Budgeting for Maryland PPC Marketing
We offer several different PPC packages depending on your unique company, goals, and budget. If you want to set an effective budget, you need to determine how much money you have to spare and how much a lead is worth to you in terms of dollars and cents. Harbor Internet Marketing works with you to figure out both of those questions, plus we'll lay out a winning strategy that will drive traffic to your website.
PPC Management Services
PPC campaigns can be overwhelming to manage when you have so many other projects and responsibilities. Harbor Internet Marketing will manage your PPC Baltimore campaign and provide our knowledgeable input to increase your return-on-investment (ROI) significantly. All you have to do is talk to us!
Harbor Internet Marketing will set up your PPC campaign, do the necessary research to decide on targeted keywords and phrases and monitor your campaign consistently.
Do you want your company to get more customers? Contact us today so we can start strategizing together!

Contact Us!