Email Marketing Agency in Baltimore, Maryland
Why Use Email Marketing?
With an email marketing campaign, you can get your message right in front of your target audience. With every campaign, you foster customer loyalty and nurture qualified leads that will later pay off to grow your business — and all you have to do is send a couple of emails.
At Harbor Internet Marketing, we use cutting-edge marketing tactics to help you achieve your business goals and get your company name in the minds of your future customers. You'll reach a huge audience of potential customers, and you won't get bogged down by printing, delivery, or maintenance costs.
Our team of email marketing specialists within our experienced inbound marking agency is skilled in creating custom, compelling emails to best appeal to consumers. With our team of professionals on your side, you can reach the largest number of current and potential customers using a reliable, low-cost, and effective marketing strategy.
Request a Free Quote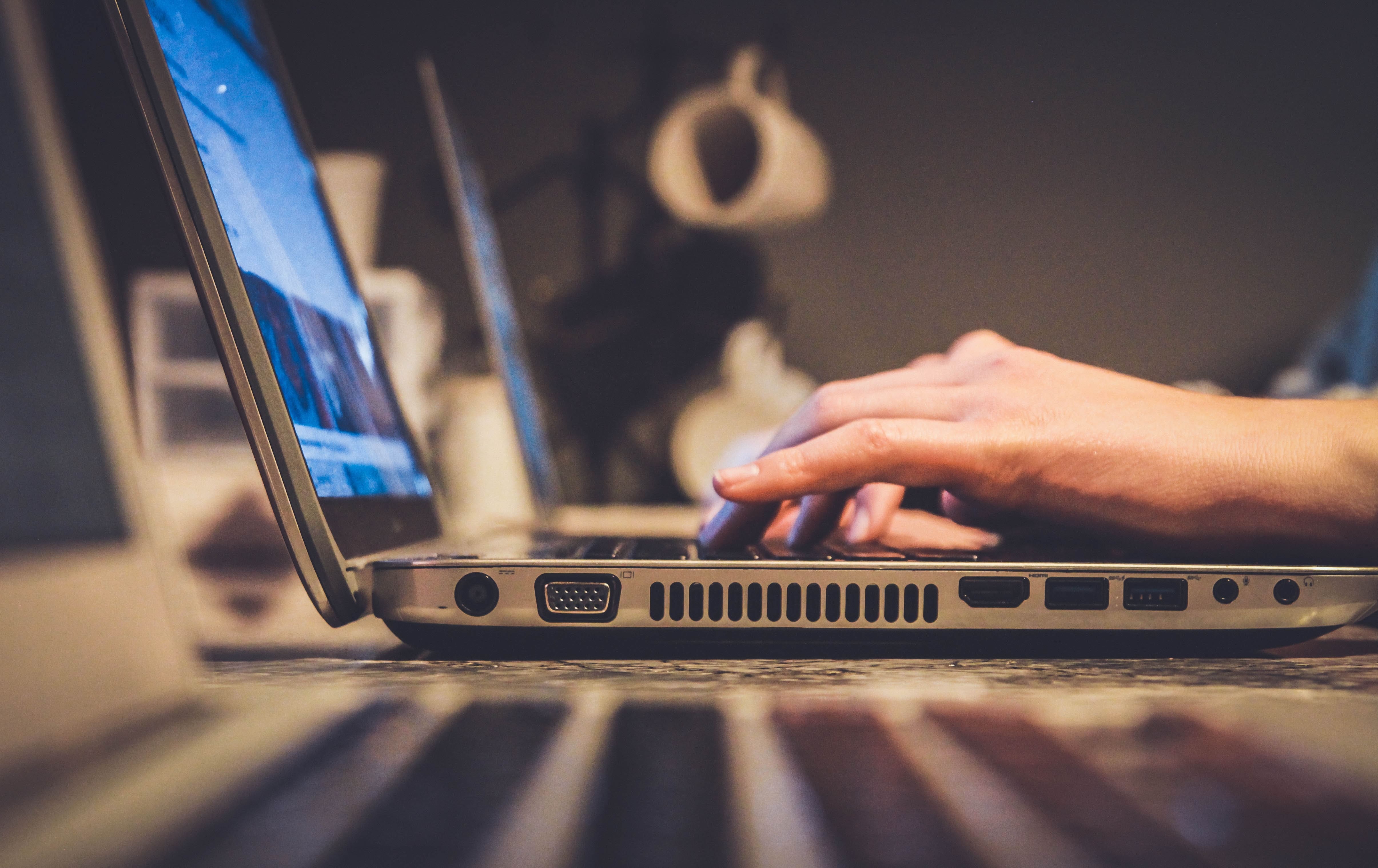 Campaigns Custom Designed by Our Email Marketing Specialists
Our email marketing experts don't use templates to get the results you want. We'll develop a unique, customized email marketing campaign that is based on your business, goals, existing digital strategy, and sales demographics to get the results that you want to see. Whether you want to sell products, inform customers, or promote your brand, we'll use every trick in the book to deliver.
When you want to grow your business and draw more customers to your website, our email marketing strategists will get you the results you want to see.
Data, Revisions & Conversion Optimization
We use industry-leading tools to learn essential data about the effectiveness of your campaign, starting with the very first email. After that, we make minor adjustments to get the best possible results with every message.
Our email marketing team will provide detailed conversion analyses with easy-to-follow information that lets you know just how your campaign is running. That way, you know we're not just taking shots in the dark — we're making actionable, reliable and data-driven decisions. With this powerful information, we can help your business achieve growth on a large scale and over long periods of time.
Email Marketing with Other Online Content Marketing Strategies
Email marketing is a great direct marketing tactic to reach users. Incorporating other marketing services, such as social media marketing and search engine optimization, can take your campaign to the next level by reaching new audiences.
Our web developers will work with our sales support experts to ensure your website design is user friendly and optimized to drive leads and sales.
Email Marketing Services in Baltimore, MD
Do you want more leads for your local business? Contact us today to get started on creating your own unique email marketing campaign for your business!
Contact Us!