Website Conversion Analysis Services in Baltimore
Increase Conversion Rates and Revenue for Your Baltimore Company
No matter what kind of business you are, whether you're running a traditional brick-and-mortar B2B (Business to Business) or an E-Commerce store, one of your primary goals is to get customers. The great thing about internet marketing is that you can increase your customer base through your website, but this will look different depending on the type of business you are. If you're a B2B website, you'll rely more on getting phone calls and leads that will eventually end up in a purchase. On the other hand, if you're an E-Commerce store, you'll depend on online product orders by users.
While these may look different, both of these actions are essentially the same in internet marketing: both these hypothetical businesses got conversions.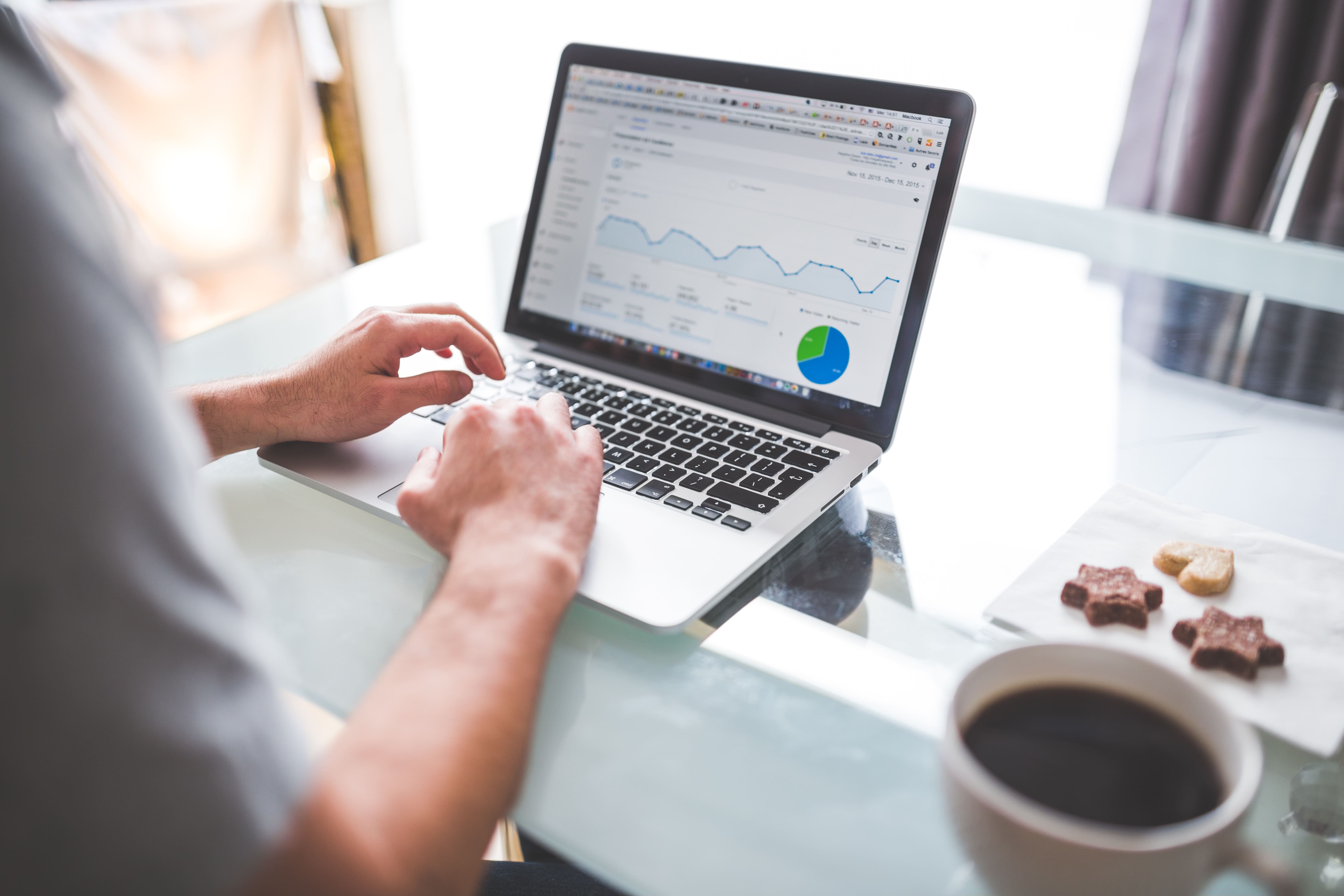 A conversion is essentially an action that you want users to take on your website. It can be as small as subscribing to an email list and as large as ordering a product or requesting a quote. If you want your business to succeed online, you need to have a clear outline of the conversions on your website and ensure they're effective at getting the results you want. That's where we come in!
Our conversion analysis team knows the ins and outs of every industry's objectives so they can effectively increase conversion rates. We use actionable data that is gathered through a variety of essential tools that tell us everything we need to know to help your business grow. We look at everything from the heading on your homepage to the last line of text on your contact page and every single call to action you have, all to make sure you're converting customers as efficiently as possible.
With years of experience and in-depth knowledge of conversion rates at our disposal, we will help you build your business one conversion at a time.
Request a Free Quote
Dramatically Improve Your Conversion Rates
As we're analyzing your company's website data, we'll also take an in-depth look at your site from the perspective of a customer. By reading every sentence, looking through every menu, and critiquing every element, we make sure we don't leave any stone unturned so we can comprehensively improve your company's conversions.
Then, we'll rewrite the text on your site specifically to engage visitors and keep them captivated until the very end, where we'll drive home conversions. We'll also add new pages to your website that discuss frequent questions in your industry, how you can help, and what makes your business unique. After all, if you want to draw in new customers, you have to speak to them on their level, even if that means starting with the bare-bones basics.
By streamlining and expnding your website, our conversion analysis team will simplify your conversion process whether you want new clients to fill out contact forms, sign up for emails, or directly purchase products. The easier it is for customers to convert, the more likely they'll be to do it.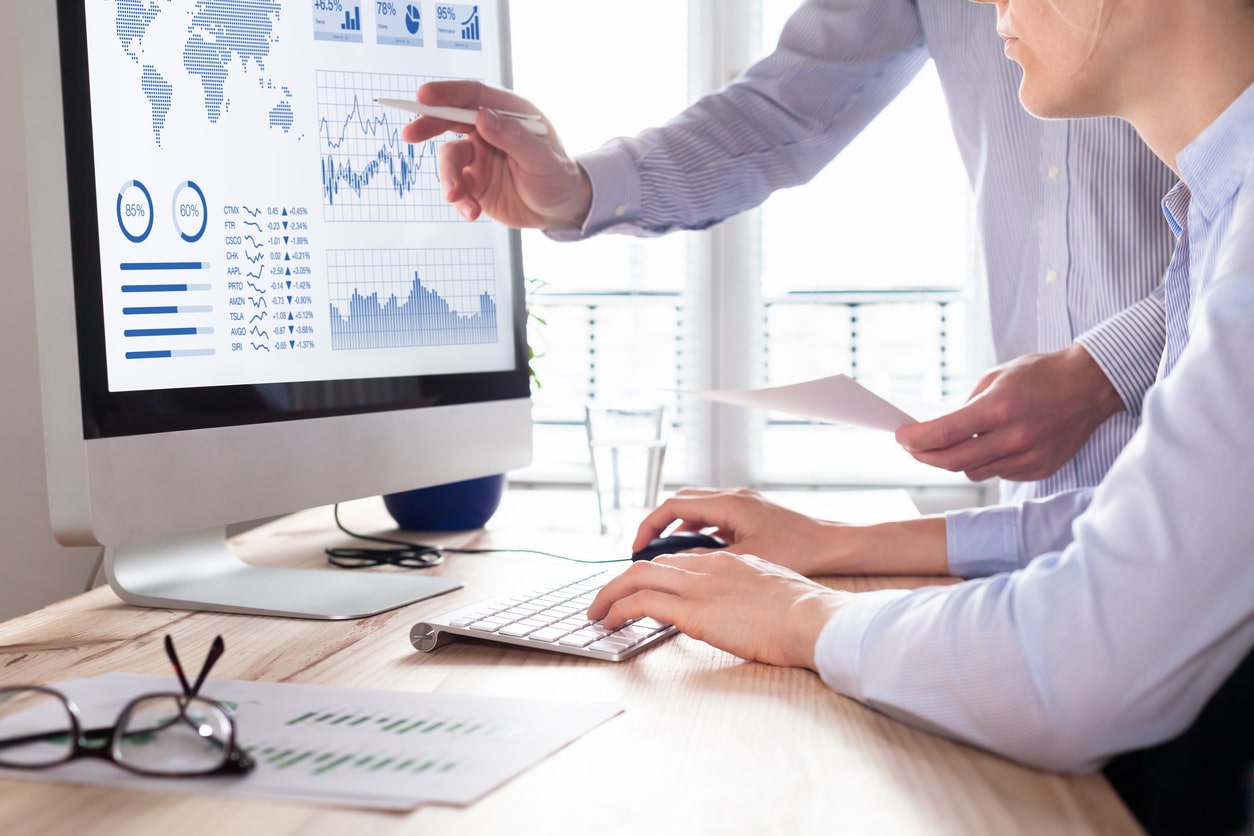 Our Conversion Experts Know How to Get New Customers
Our team knows and understands the online world. With that background knowledge, we can figure out how your business fits into the niche of online business and use that to your advantage. We know what makes people, read, click, and buy — and how to keep them from going to other websites.
Whether you want new customers from around the world or if you're only looking for customers near Fells Point, Inner Harbor, or another local district, we can help you grow your business. Once we finish going through your stie with a fine-tooth comb, we'll develop a plan of action for your business that will help take it from just doing "okay" to operating at peak performance.
Do you want to get more customers? Contact us today so we can start growing your business together!
Contact Us!