Website Copywriting Services in Baltimore
Optimize Your Site for Traffic and Conversions
What good is a website if there's nothing of value on it? Search engines, specifically Google, care a lot about the content and design of your website. So much so that content and design (typically used together to describe the 'user experience') are the most importants factor in your search result rankings.
The unfortunate truth is that, if your content isn't optimized for search engines and users, you may as well be invisible. With content that lacks keyword targeting, uses black-hat SEO practices (keyword stuffing, cloaking, etc.), or isn't at a sufficient word count, you'll never rank high enough to get consistent and large volumes of traffic.Fortunately, at Harbor Internet Marketing, we know the secret to helping people find your website: SEO Copywriting.
Our SEO copywriting team is full of experts who know exactly how to write content that ranks well in search engines, attracts the kind of traffic you dream of, and even converts readers into paying customers. With quality content filling on your site, you'll look great in the eyes of the search engine algorithms and see your rank rise steadily overtime.
But, more importantly, you'll provide valuable information and content to users. Search engines, such as Google, care a lot about the user experience. Ensuring your content is optimized and user-friendly is crucial in getting the traffic and rankings you want. Additionally, if users find you're content valuable and informative, you'll begin establishing a strong online presence and develop returning users/customers.
Request a Free Quote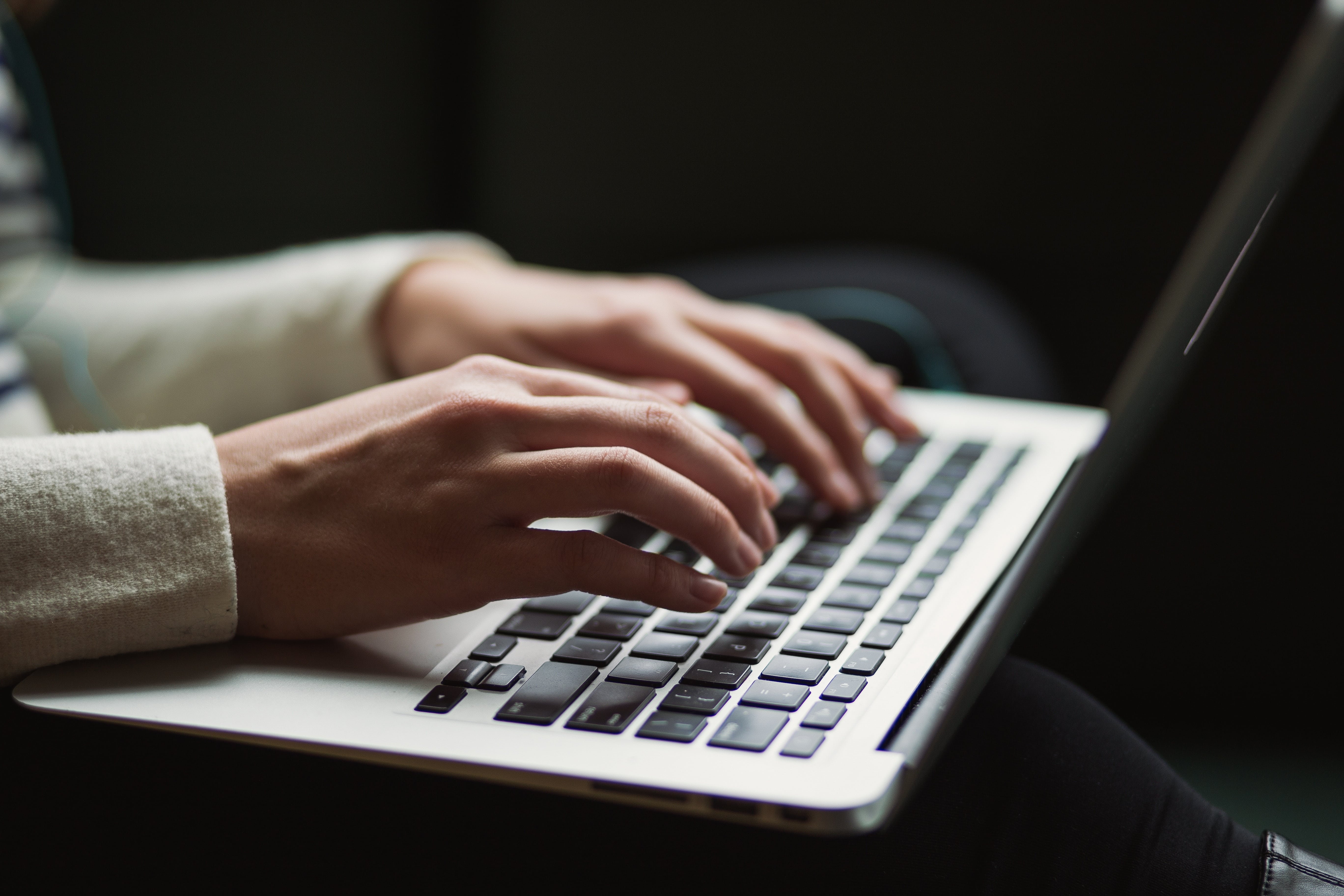 Dynamic Content That Drives Traffic and Creates Customers
Writing optimized website copy isn't easy. With how often search engines update their algorithms, and how often user tastes and needs shift, what works today may not work tomorrow. Website copy needs to be written to appeal to search engines and users, and needs to be revisited to keep up with the constantly shifting landscape.
Our SEO copywriting specialists know how to create content that appeals to consumers, clients, and search engines at the same time, giving you the quality content you need to build your business to new heights. Through keyword-rich, targeted, and relevant content, we can get any target audience you want to your website.
Our content will not only help sell your products and services, it will also help to present your company in a positive light. When you're the one publishing lots of content about your business, you're also in control of your reputation. That means the more content you create in the good name of your business gives you a better chance of standing up to negative PR — and even keeping it off of search results pages altogether.
Benefits of Choosing a Baltimore Internet Copywriting Company
More than ever before, people are looking to the internet to answer their questions, find information, shop, and learn about local businesses. Is your company's website equipped to be the most helpful part of your target customer's day?
Strategically Planned: Do you know where your content plan is going? Our dedicated SEO copywriters are experts in Google's ever-changing algorithms. Let us develop the best content strategy for your Baltimore company, so you can focus on running the business.
Thoroughly Researched: When you partner with Harbor Internet Marketing, we analyze your target consumer, industry, and business to write the most accurate and targeted content that will attract qualified customers to your business.
Authoritative Status: Your company is the expert and we are here to show that! Harbor Internet Marketing will research industry-relevant topics and write posts for your company blog that will help establish your Baltimore business as a thought leader in your industry.
Sales Focused: We all know the importance of a great company blog, but Harbor Internet Marketing's dedicated SEO copywriters are also experts in writing informative and persuasive content for your service and product pages.
Expert Reporting: Once your content plan is underway, how do you know it's working? At Harbor Internet Marketing, we track not only the traffic our writing brings to the site, but also the conversions, making ROI on our website copywriting services easy to calculate!
Our Copywriting Experts Go The Extra Mile for Baltimore Businesses
All of the content we create for you is 100% unique. Our copywriting team goes the extra mile to research your company, industry, and goals to make sure everything we write fits both your brand image and the message you want to send. They also research the best keywords to use in your industry so you can improve your website's content and rankings at the same time!
No matter what your specific goals are, SEO copywriting is a priceless service that will bring customers straight to your website for a fraction of the cost of traditional advertising. The results you get from SEO last a lot longer too.
Get Started with the Best SEO Copywriting Company in Baltimore!
Do you want your company to expand? Contact us today to lay out an SEO copywriting plan that's unique to your business.
Contact Us!