Maryland Internet Marketing Agency
Internet Marketing in Maryland
Harbor Internet Marketing is a full-service Internet marketing company that specializes in improving Baltimore companies through online marketing. Market research has shown that if you aren't competing online, you might as well be invisible. That's why, with our years of expertise, experience and knowledge, we're your one-stop marketing soluations shop for increasing your exposure on the Internet.
At Harbor Internet Marketing, we help you connect to potential customers by making you more visible in search engines, creating email marketing campaigns, content creation, and more.
We work in this field because we know that people who search for businesses online are much more likely to become paying customers than if they had seen an ad on television, and we can bring that kind of traffic and revenue to your business. Internet marketing strategies are a cost-effective form of advertising that have helped dozens of different businesses, and we can prove our track record with our portfolio.
Request a Free Quote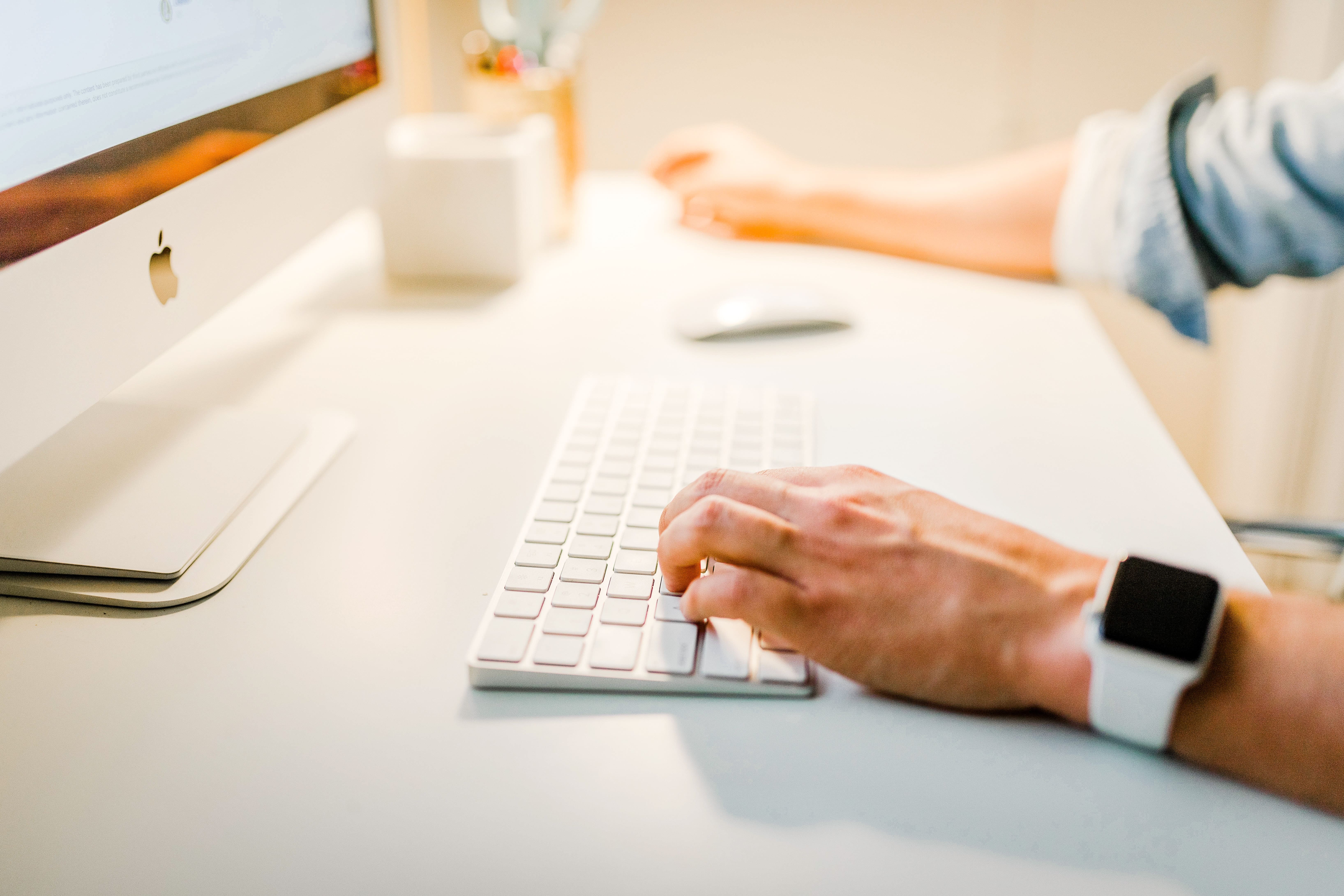 Internet Marketing Services in Baltimore:
Internet Marketing Strategies in Baltimore, MD
If you're not using search engines as marketing tools, you're missing out on a major part of your market potential. Internet marketing techniques solve this problem and give you your piece of the pie.
Conversion Optimization with Search Engine Optimizations
Here at Harbor Internet Marketing, we know that simply increasing the amount of visitors to your site may be good, but it's not enough. The best Internet marketing strategy also involves leveraging conversion optimization so more visitors will ultimately turn into paying customers.
Our goal is to increase the conversions — and revenue — of you and the rest of our clients as much as possible. If you're investing in Internet marketing solutions, you expect a positive return-on-investment (ROI), and that's exactly what we plan to deliver to you. It's for this reason Harbor Internet Marketing focuses so heavily on conversion analysis and ensuring a positive ROI for you.
Web Design for Internet & Email Marketing
Your website's design makes a huge difference in your conversion rate, the way users interact with your site and your users' experience!
Having a marketing agency that can also act as your web design agency and web development agency is the most cost-effective and efficient way to make sure that your marketing firm is doing the most for your business. Harbor Internet Marketing is a marketing company in Baltimore that can work with you to make your business' website the best it can be, whether it be a few changes for CRO or a whole new website design.
Contact Harbor Internet Marketing Today for Digital Marketing Services
Do you want more leads and increased sales for your local business? Contact us today to start strategizing with our digital marketing agency and start to make your company grow.
Contact Us!