Social Media Marketing Agency in Baltimore
Social Networking Solutions That Creates Buzz
Social media has become one of the most powerful and effective ways to advertise your business to large and diverse audiences. You can sign up for any platform you want, and in moments you have the ability to connect with customers, clients, and prospects right at your fingertips — and it's free!
Our social networking team will help promote your business through any desired social media platforms so you get the most visibility possible, especially in your Baltimore service area. But even more importantly, we'll help create a fanbase of loyal customers.
If you're not using social media at your business, you're not effectively reaching your potential customers. Just look at the number of users on common social media platforms: Facebook has around 1.91 billion and Twitter has 397 million users. Failing to capitalize on social media marketing is giving up potentially hundreds of sales each year, probably more.
Request a Free Quote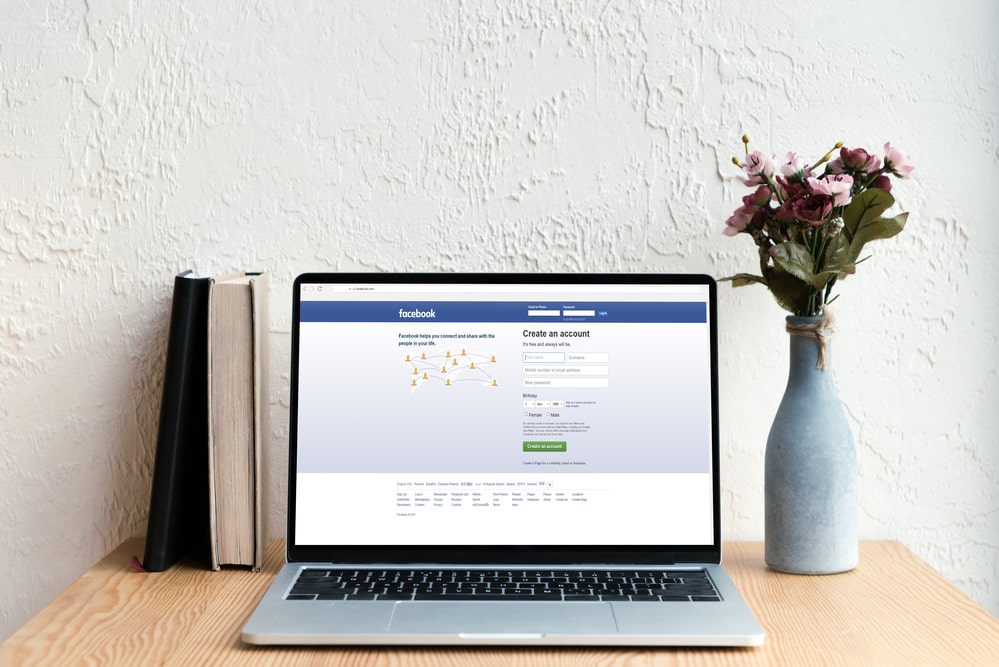 Strengthen Your Brand with Our Social Media Marketing Solutions
Your customers want to be able to interact with you for a number of reasons, including talking about their concerns and giving praise. The most successful businesses today devote the necessary time and energy in getting to know their customers a little better. Our social media specialists know how what kinds of interactions get what results, and we can help you maximize every tweet, post, and comment that you make.
When you partner with Harbor Internet Marketing, you're on the road to a better relationship with your customers — not to mention better accessibility through social media. Join in on the latest conversations about your business and use your new-found voice to reinforce brand loyalty!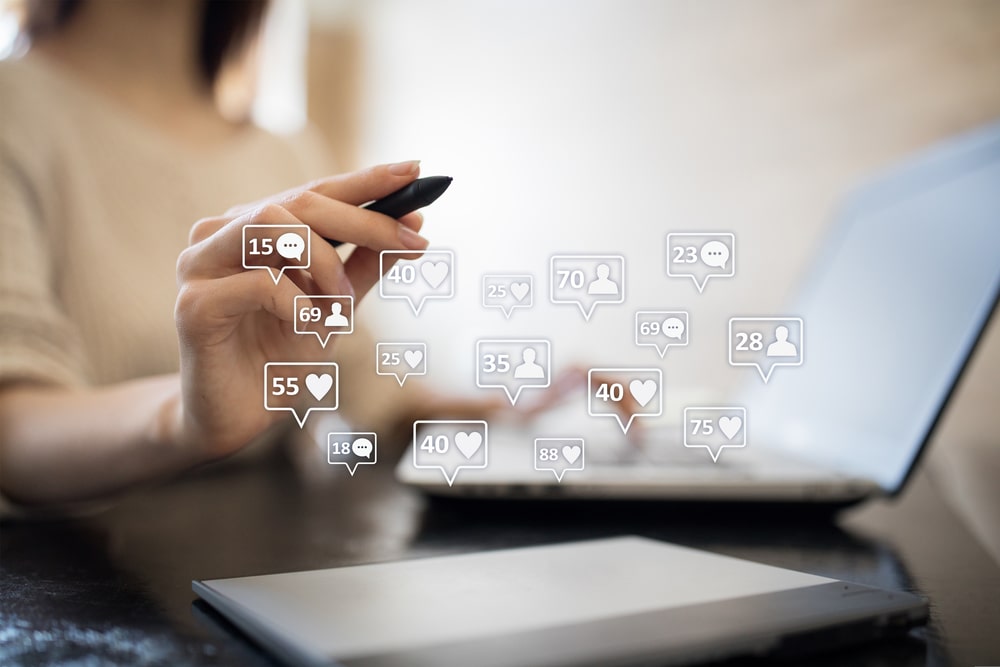 Enjoy Your Global Brand Identity
Our social media marketers will create online interest in your company that will boost sales, increase profits, and make you more relatable to your customers. We'll also identify the right social media outlets for your company to craft a powerful message, promote your website, and strengthen your position in the marketplace.
Do you want your business to grow? Contact us today to start using social media to your company's advantage!
Contact Us!